What follows is a collection of images from America's history of "welcoming" new immigrants:

Immigrants steal American jobs.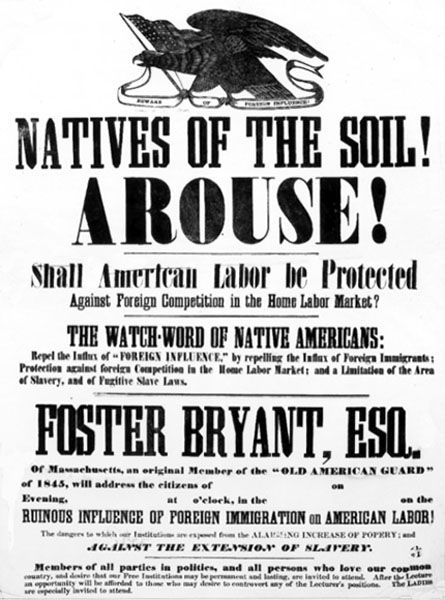 more below the fold
Tag: immigration


Immigrants bring poverty and disease





Immigrants increase crime and violence





Immigrants receive "Free Lunch" at American's expense




Immigrants steal the ballot box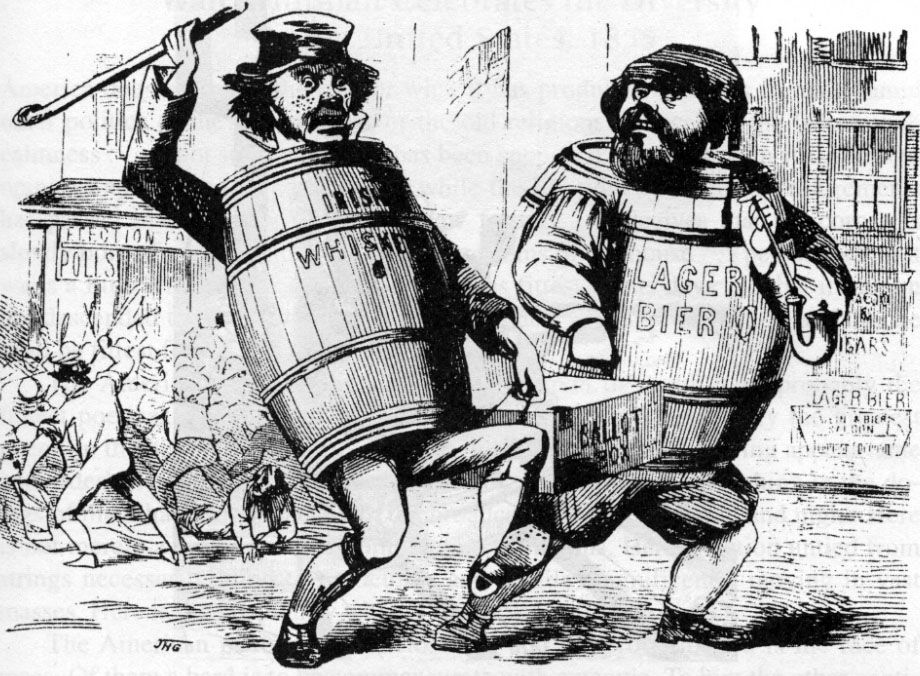 It would appear that today's new breed of anti-immigration proponents seem to be following in their forbearers proud tradition ... Except for the fact that for the vast majority of them, their forefathers were more likely the subjects of these cartoons.

Perhaps a healthy dose of perspective might be in order.