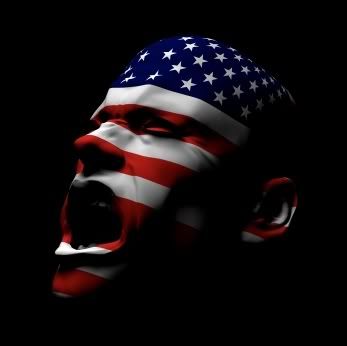 It's a time of great change.
After eight miserable years of The Decider, and Republican reign in Washington, a breath of fresh air is on it's way.
For the first time in years, those who fight for human-rights, civil-rights, and the oppressed can finally see some light at the end of the tunnel.
The struggle will not be easy. But years in the political and social wilderness have only strengthened and hardened us for the battle ahead.
In the last few years our numbers have grown exponentially and we have organized on a scale not seen in decades.
But things have moved quickly and many new allies and friends have sprung up in the last year.
So, if you have, or know of a pro-migrant blog or website, write about migrant and/or immigration issues, human rights, or other issues of concern to the broader immigrant community - leave a link in the comments, or e-mail me and give me some info on your site so I can add you to the blogroll
I'd eventually like to have as complete a listing as possible of the pro-migrant blogsphere.
Thanks
Duke